unapologetically

B.L.A.C.K
Black

L

iberation thru
A

rts, Culture, & K

nowledge
Noir Collective AVL, a Black-owned boutique and art gallery featuring Black entrepreneurs, is located on "The Block" within the retail spaces of YMI Cultural Center, one of the oldest operating African American cultural centers in the United States. 
With YMI as the hub, "The Block" was a thriving Black business district within one of Asheville's Black communities, East End / Valley Street neighborhood.
And like many Black neighborhoods that thrived during Jim Crow South, this neighborhood, along with others in Asheville and around the country, the community was devastated by programs like Urban Renewal.
While we cannot change the past, we can look forward to an inclusive future.
39. S Market Street Suite C
Open: Wednesday–Saturday 11am–6ish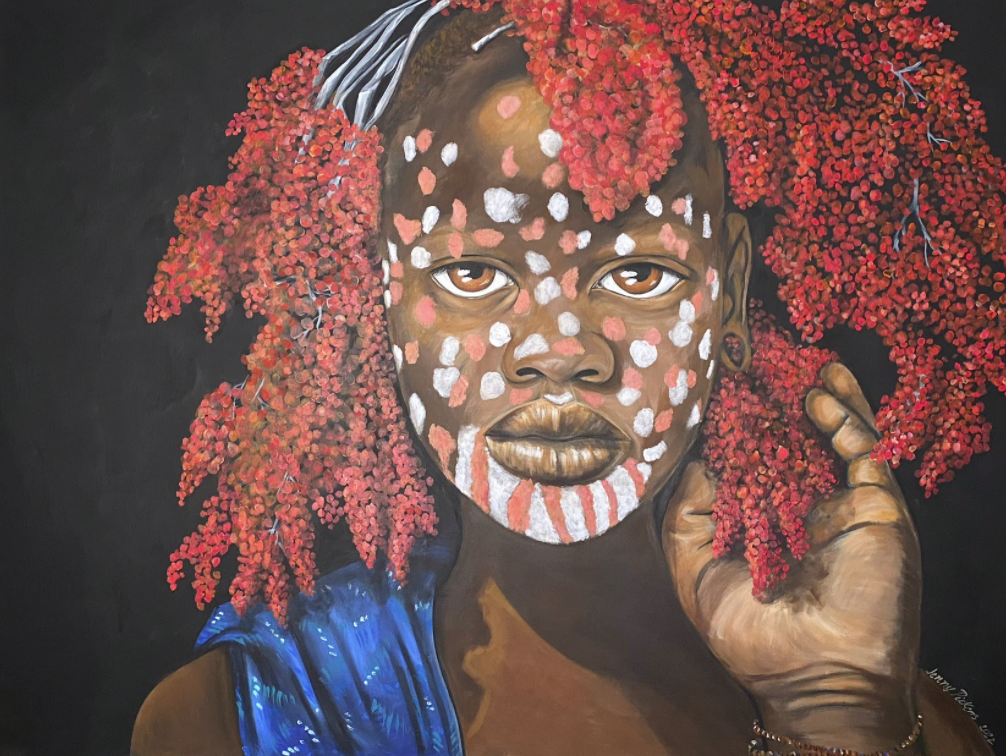 "Amber Eyes," by Jenny Pickens 2022
"Nobody is Free until Everybody is Free"
~ Fannie Lou Hamer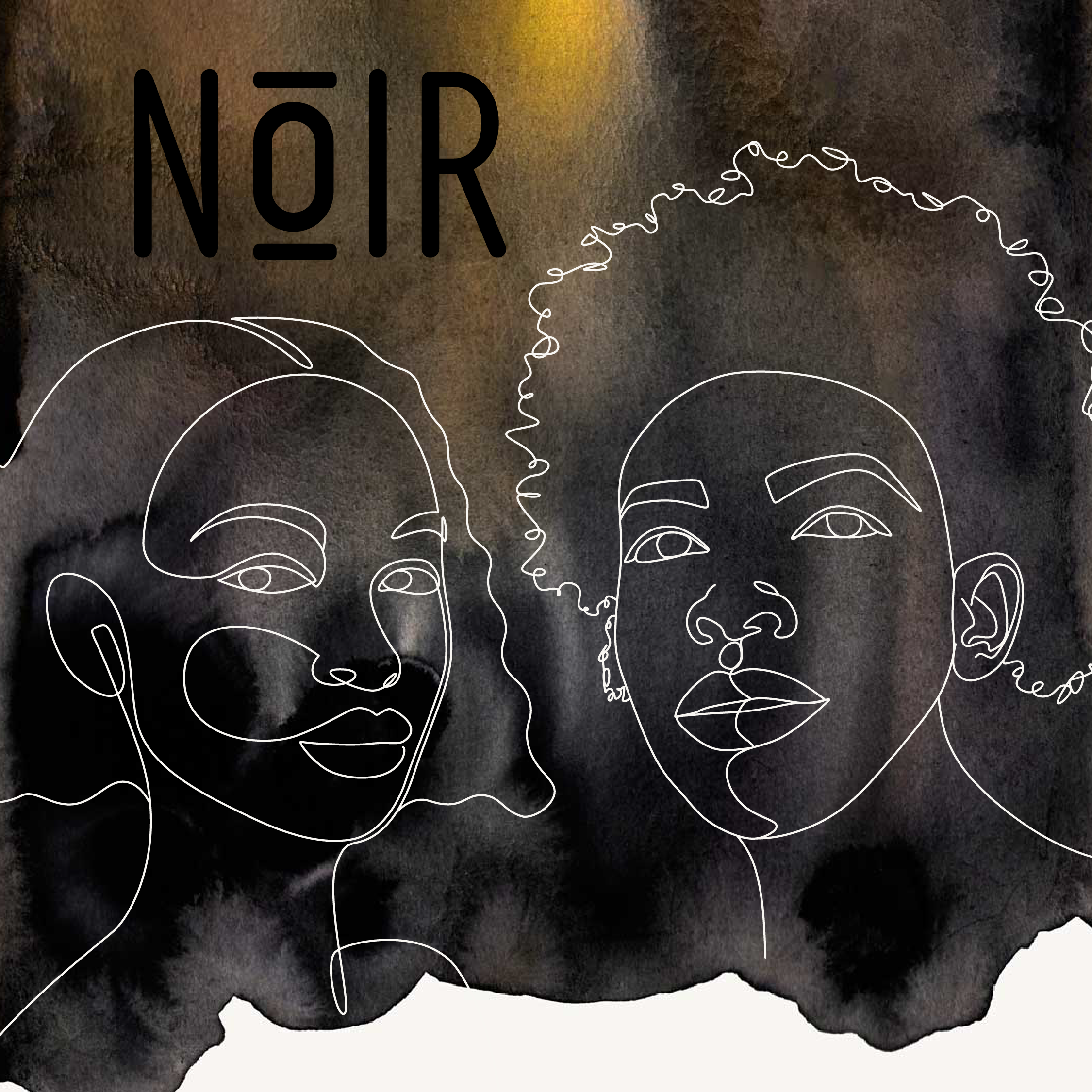 Our mission is simple, to bring Black back to The Block.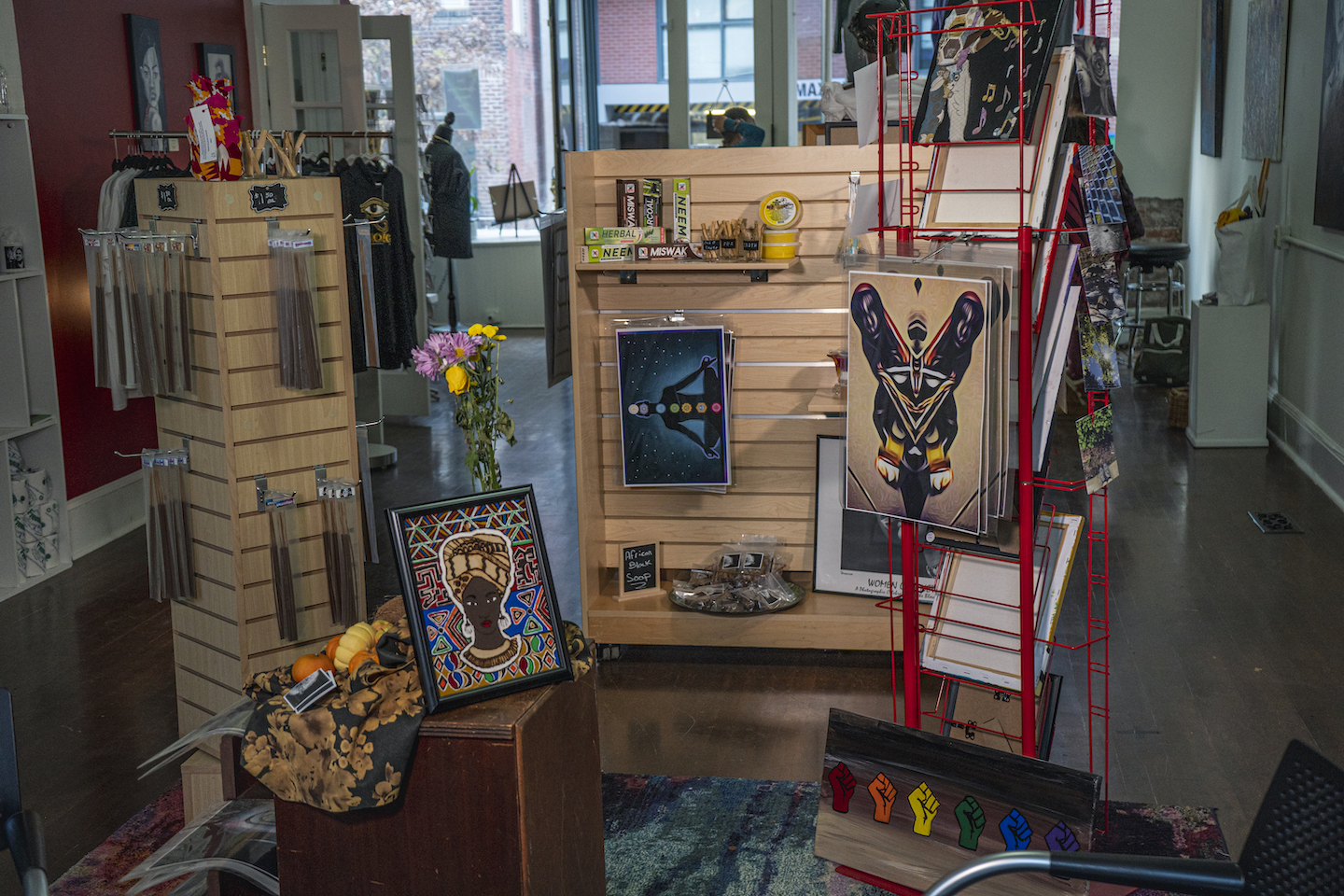 We are a community.
Noir Collective AVL is a community network of wellness warriors, creative activists, and social justice visionaries, cultural keepers and peace makers.
We believe that in order to achieve collective liberation, our community needs to focus on opening greater opportunities for access, especially economically, that has been historically denied to African Americans and other people of color.
Our goal is to provide a passive income source to our current consignors.
We

come from a family
of

entrepreneurs
Ajax, age 20, started their first small business at age six. From hand stamped tee shirts and handmade swing skirts to selling lollipops at the local flea market, they've had a knack for business! They've also been publicly sharing their creative projects from a young age. Ajax grew up in a Montessori school, founded by their mom, and have learned best in collaborative environments, where differences can thrive and whole communities can learn from one another.
alexandria is a native New Yorker who moved to the South, her parents' birthplace and decided to make a difference in the lives of women. She opened a women's empowerment bookstore and then an art gallery for underground artists located in the heart of the White elite district of Broad Street, the line her grandmother warned her not to cross during childhood visits. Six years later, observing the need for quality education for families like hers, alexandria founded a Montessori school which she directed for 16 years. alexandria moved to Western NC in 2015 and is inspired by her young adult children, both of whom are also entrepreneurs.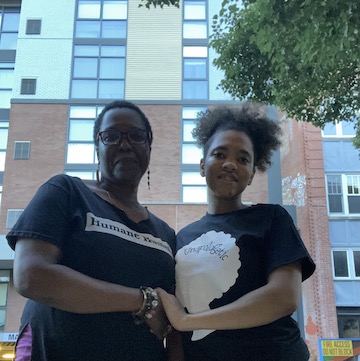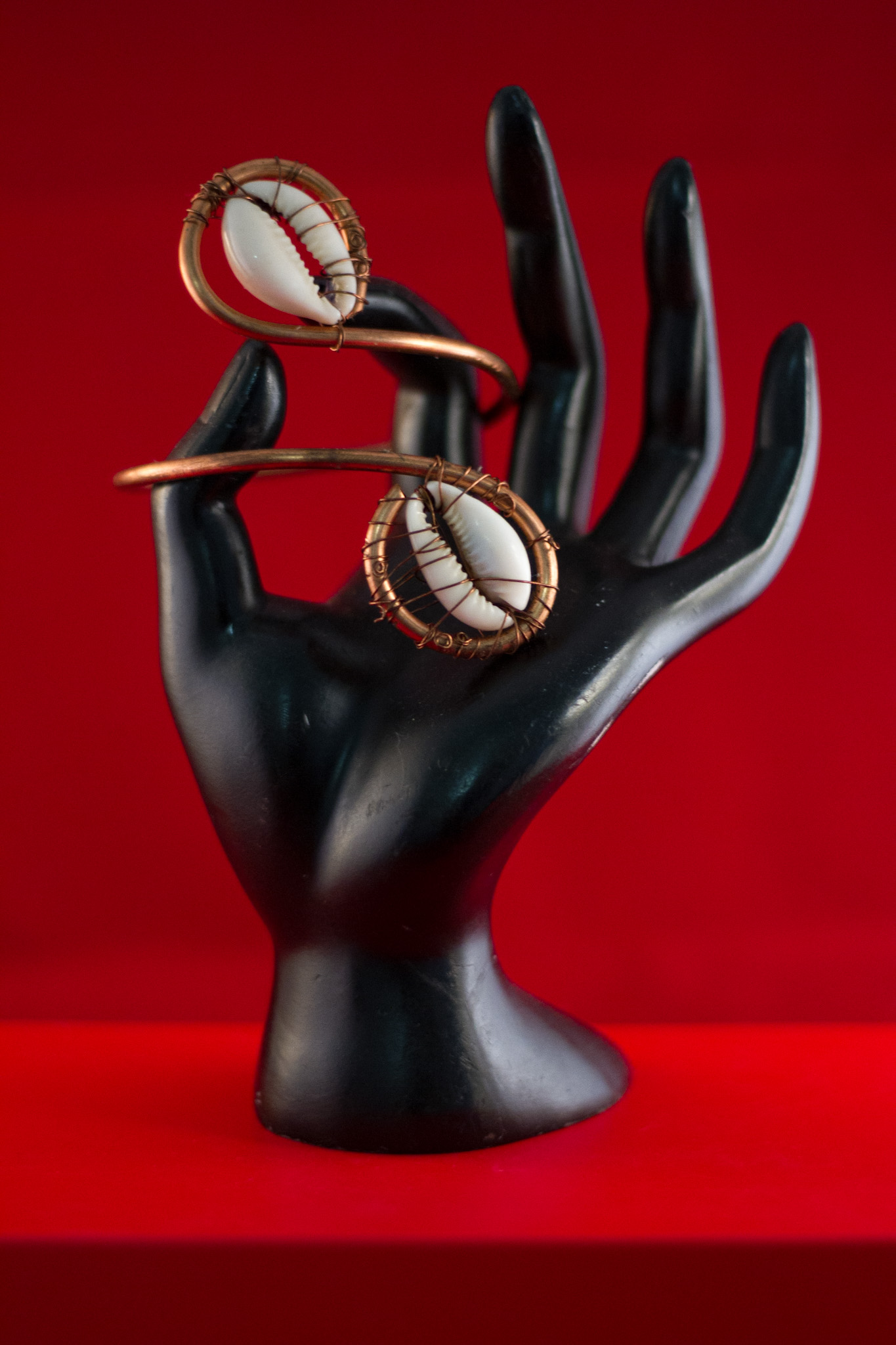 Local and regional artists, designers, and craftspeople
Latest news
from our Blog
Weekly meetings are held in the the art gallery so that attendees are surrounded by the works of local Black artists, with the gatherings designed as a stream-of-consciousness writing and sharing session. Writers are also welcome to bring pieces that they are working...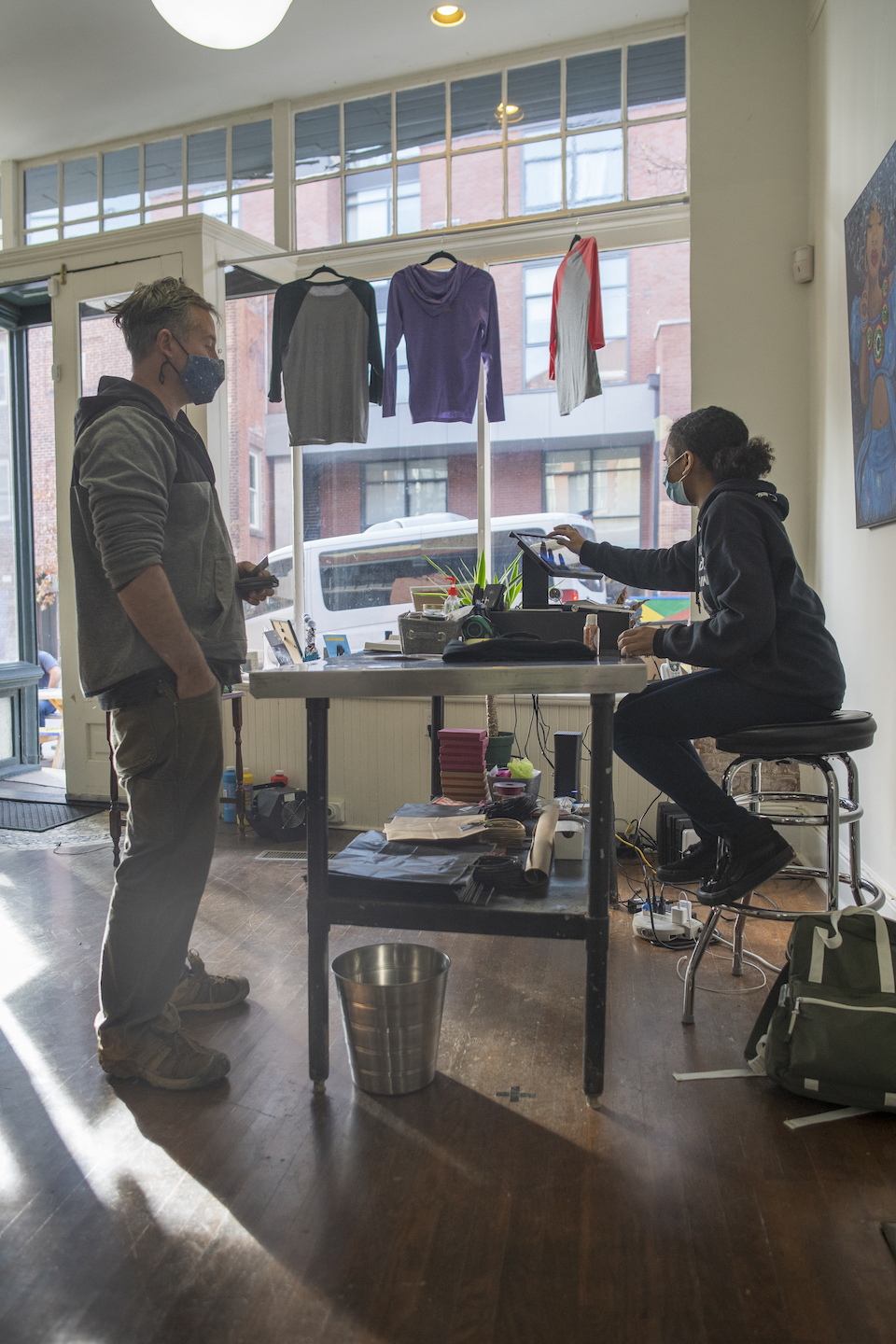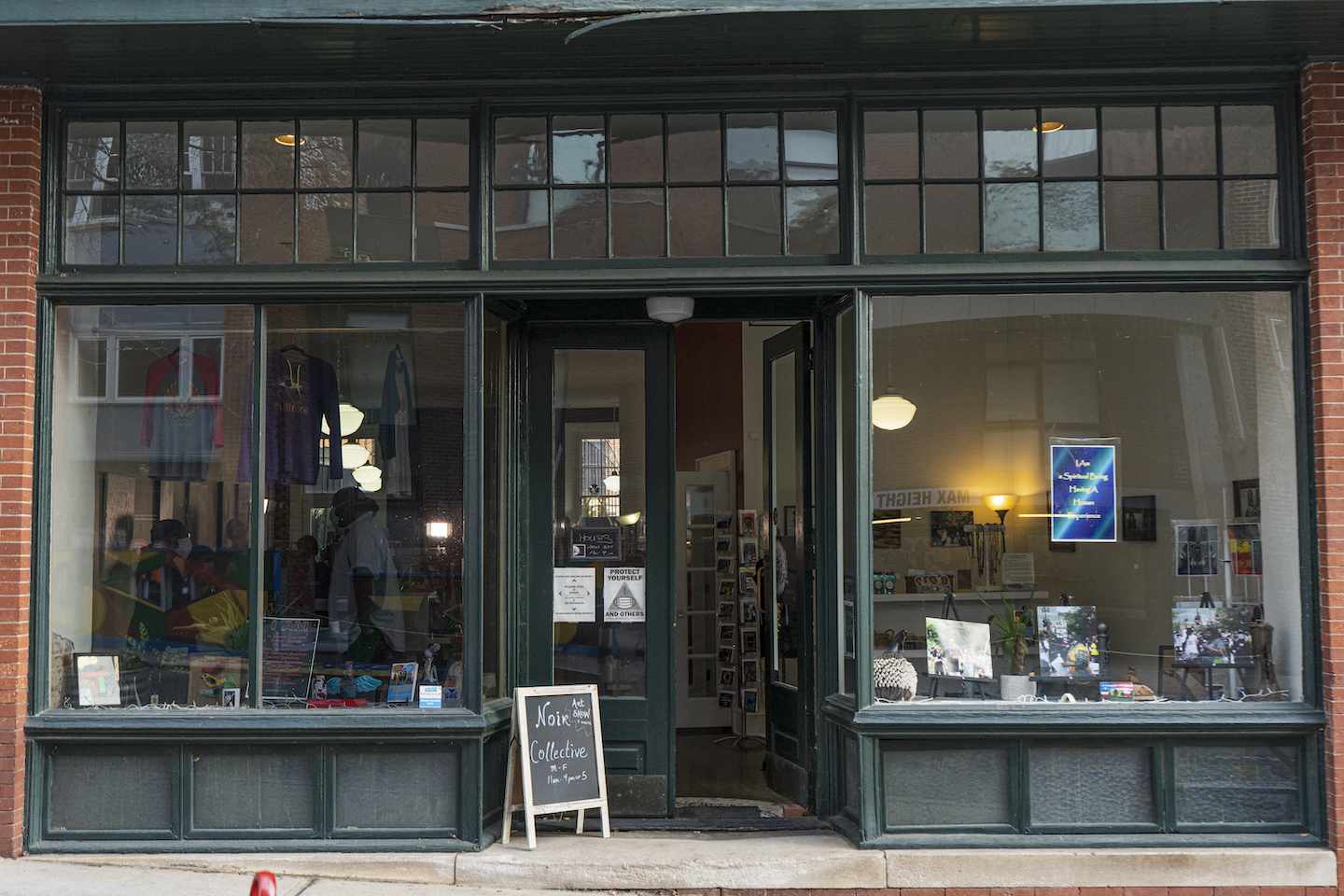 Noir Collective AVL is located at YMI Cultural Center in the historic Black business district of downtown Asheville referred to as The Block.
39 S Market St Suite C, Asheville, NC 28801
noircollectiveavl@gmail.com