Examining Womanism. International Women's Day: March 8th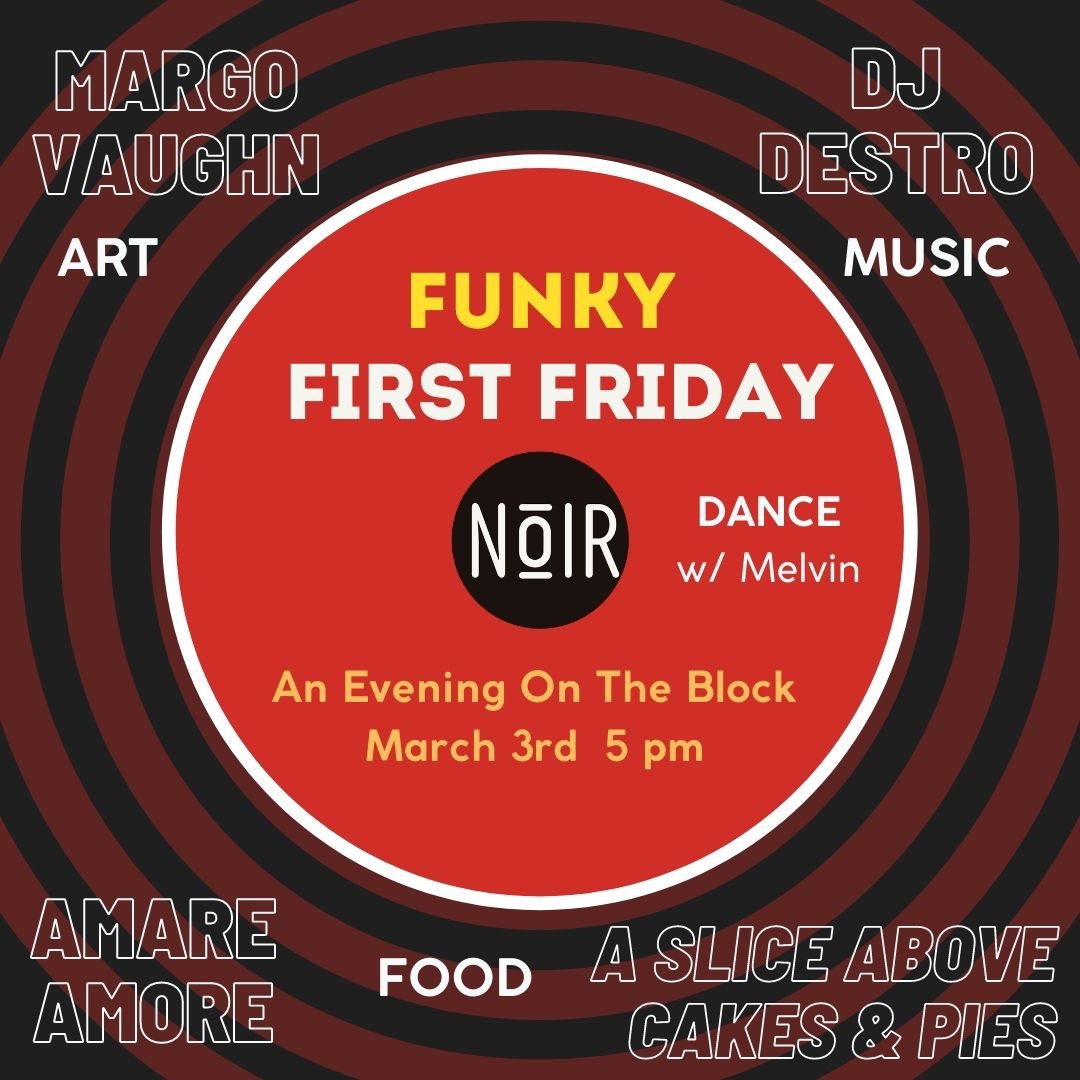 Knowing yOUR History: Womanism is a social theory based on the history and everyday experiences of Black women. Writer Alice Walker coined the term "womanist" in a short story, Coming Apart, in 1979. It is distinctive from feminism in that at the intersection of woman and blackness, there is a race-based lens from which Black women view their feminist/womanist identity. Intersectionality is a term coined by Kimberlé Crenshaw in 1989, primarily as an exploration of the oppression of black women within society and the ways in which they experience intersecting layers of different forms of oppression. Contemplation: Alice Walker, "womanism is to feminism as purple is to lavender."
International Women's Day (IWD) is a global holiday inspired by the universal female suffrage movement that began in New Zealand. It is celebrated annually on March 8 (my birthday!), bringing attention to issues such as gender equality, reproductive rights, and violence and abuse against women. IWD was adopted by the global feminist movement in the late 1960s and then adopted by the United Nations in 1977.
ABOUT FIRST FRIDAYS
5 – 8ish pm @ Noir Collective AVL 39 S. Market Street
5 – 6:30 pm The Black Creator Highlight | 6:30-8pm The Artist Network
Every month we gather to rejuvenate, reignite, and indulge in creative community. We gather to remember and honor those who have come before us and to set new paths for those who will follow.
The Black Creator Highlight is a center stage for an artist, spoken word performer, musician, soap maker, fashion designer, or crafter of any medium. 
The Artist Network is a communal creative experience to collaborate, share ideas, methodologies on how we create,  how we reset, and to just BE. Join us @The Workshop Lounge within the Foundry Hotel.
Both offerings are also drop in events.
(Collaborations with other venues may move up the start time to 4pm)
NEW Store Hours
Tue: By appointment
Wed: 11:00 AM – 4:00 PM
Thu: 11:00 AM – 6:00 PM
Fri: 11:00 AM – 6:00 PM
Sat: 11:00 AM – 6:00 PM
Sun & Mon: Closed
Join our mailing list!
Sign up to receive email updates on new product announcements, gift ideas, special promotions, sales, and more.